We are a Colombian civil society organization that seeks to respond to the threats and opportunities that "technology for development" poses to the exercise of human rights.
Learn something different about the internet
Become INTERNET GENIUS … Renewed!
Are the passwords that you generate to protect your email, social networks, financial platforms and any personal account you access from the internet safe? Internet geniuses, the guide that helps you improve your online security.
Keep reading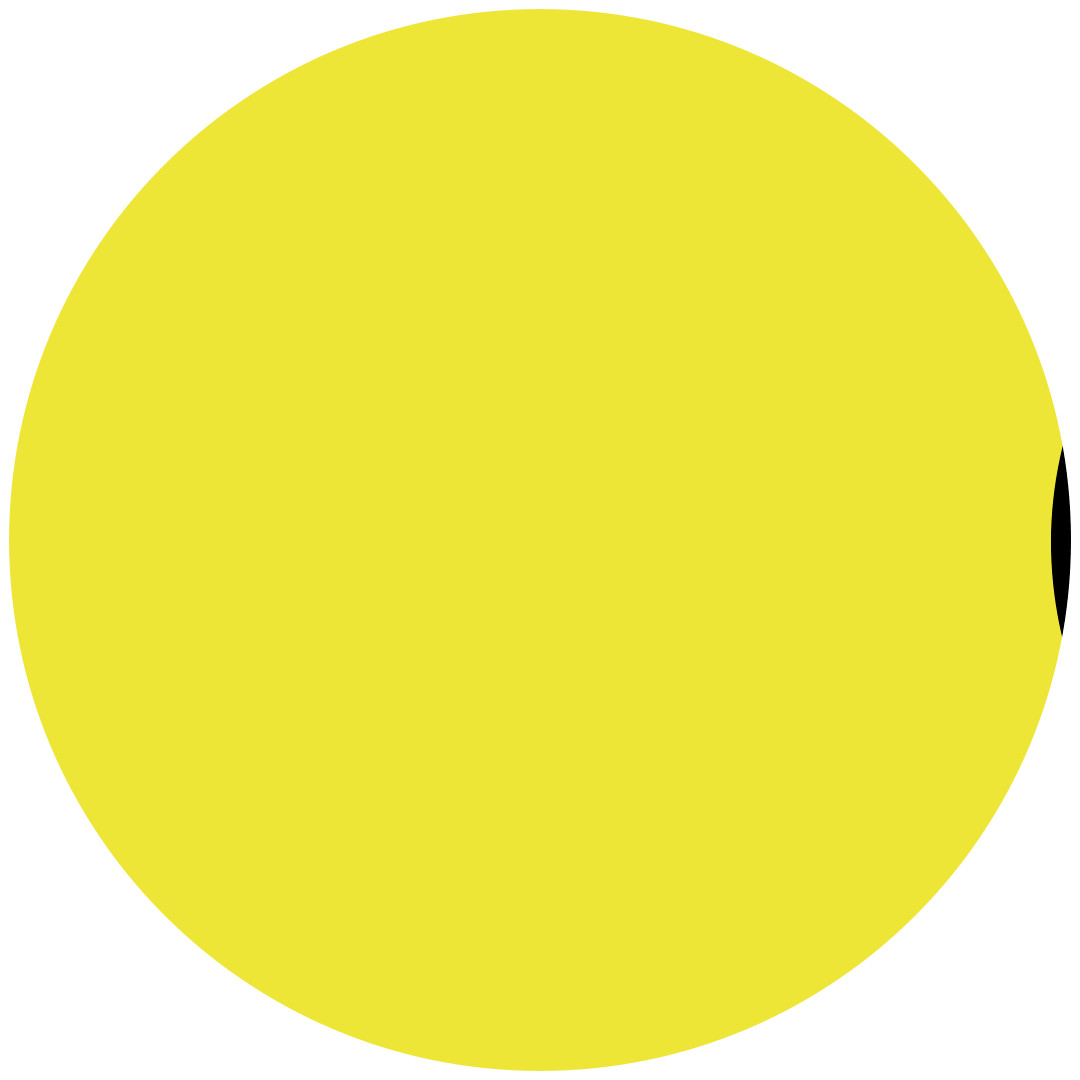 Internet is your passion
Did you receive a notice for alleged copyright infringement? If you consider this to be an unfair measure or mistake, you can respond! Follow these tips and use these examples. There is no magic formula, but you have to try. The "notification and withdrawal" system is unfair, complicated and must change. Join our passionate internet defense. Report your case.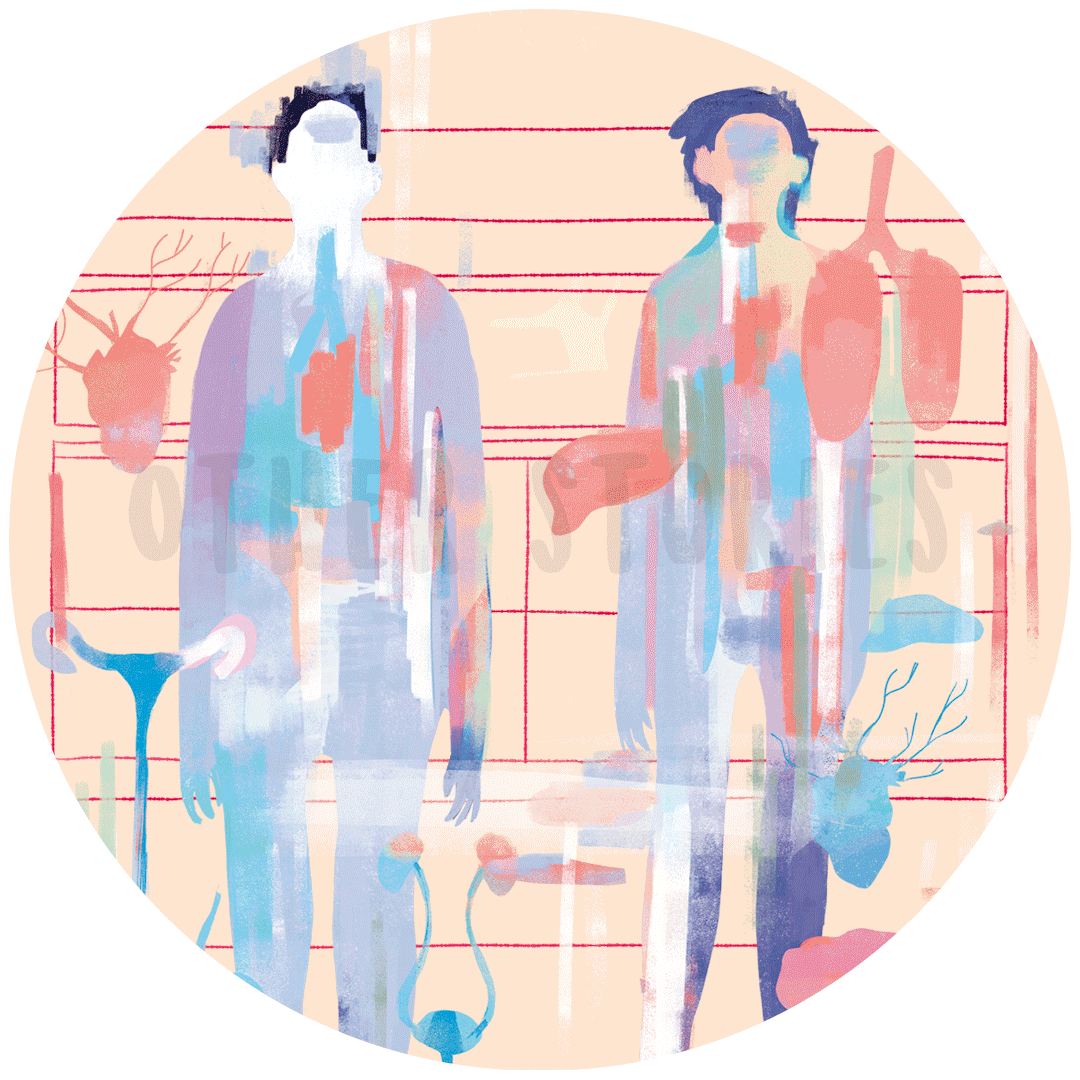 Other stories
Other stories is a project in which we explore the Digital Citizen Services related to the electronic medical history and the Colombian health system. This project was made possible thanks to the support of Privacy International.